Introducing Noesis Neuromarketing
Neuromarketing is a commercial marketing communication field that applies neuropsychology to marketing research, studying consumers' sensorimotor, cognitive, and affective response to marketing stimuli. Neuromarketing seeks to understand the rationale behind how consumers make purchasing decisions and their responses to marketing stimuli in order to apply those learnings in the marketing realm.

Why Us
With the help of Neuromarketing brands can be better positioned to be remembered, to effectively capture consumer's attention, and to elicit a positive emotional response. We will enable you to have a clearer understanding of the consumer decision-making process.
With Neuromarketing you will be able to help your company market your product more efficiently by targeting the areas of the brain that will produce the desired response in the demographic group you target. You will be able to redesign products that aren't working by market testing them on the human brain in real-time. And in the end, your ads and products will penetrate the cluttered marketplace because you know how to affect the consumer's mind, and your competitors don't.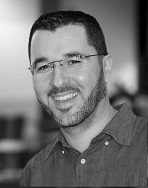 Dr. Sotirios Douklias
Dr. Sotirios Douklias holds a PhD in Cognitive Neuropsychology and has experience of more than 15 years in the areas of Cognitive Processing, Decision Making, Consumer Behaviour and Neuroimaging techniques. He specializes in Corporate Applications of modern Neuroscience and Neuromarketing.
Dr. Sotirios Douklias is also a successful and accomplished entrepreneur. He is a Neuromarketing facilitator for corporate seminars, but also a Corporate Neuromarketing Consultant, with extensive experience on modern qEEG, eye-tracking and biometrics applications in market research and product development.
You can see his full CV
here
Our Modalities
Our Modalities include the full list of state-of-the-art Neuromarketing data collection techniques: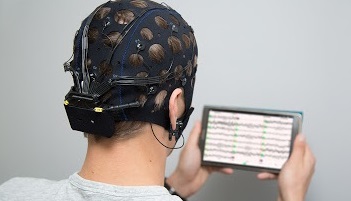 EEG measures : In-lab and mobile EEG solutions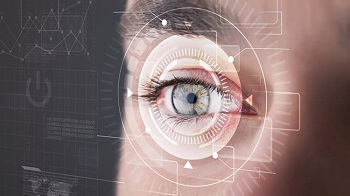 Eye-tracking : In-lab, mobile and web-based eye-tracking solutions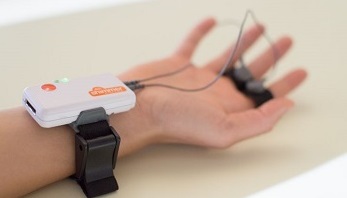 Biometrics : Heart-rate, GSR, Temperature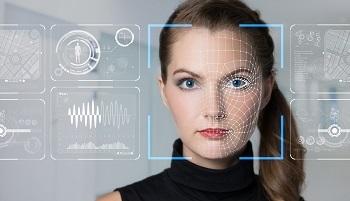 Face Recognition : Engagement, Interest, Relaxation, Stress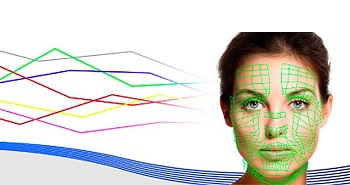 Cognitive Load: Focus, Attention, Engagement, Interest, Relaxation, Stress
Online: Implicit Association Tests, Implicit Priming Tests and Surveys
Talk to Us
Let us help you get ahead of the competition by employing the apporpiate Neuromarketing techniques for your needs.
Get in contact with us today

Androkleous 9
Suite 304
1060 Nicosia
Cyprus

info@noesis-neuromarketing.com